About TSM
Twentse Stalenmakerij, TSM in short, has been your partner in the area of presenting sample collections since 1983.
We have the following specific (production) machines are our disposal:
Collating machine with 40 stations
Collating machine with 16 stations (for example, for collating printed works)
Fully automatic border / edge coater
Large Heidelberg printing presses
Laser engraving machine
10 head drill press
These machines enable us to master various disciplines such as collating, binding, book printing, cutting, paper drilling, rounding corners, creasing, die-cutting, applying adhesives to edges and borders, laminating and laser engraving.
Please contact us for an appointment with no obligations.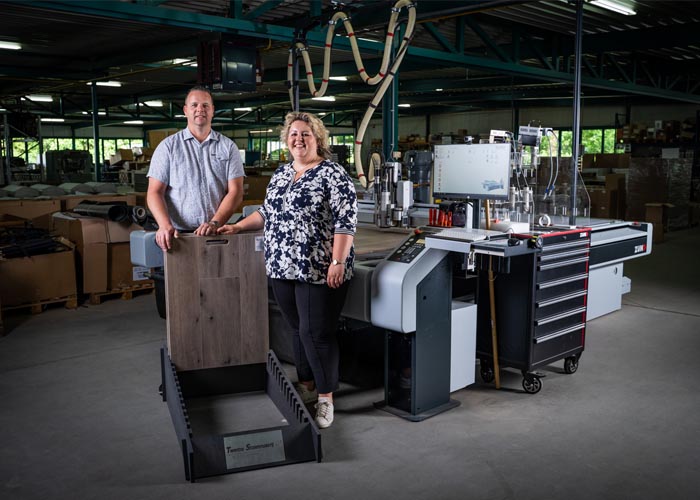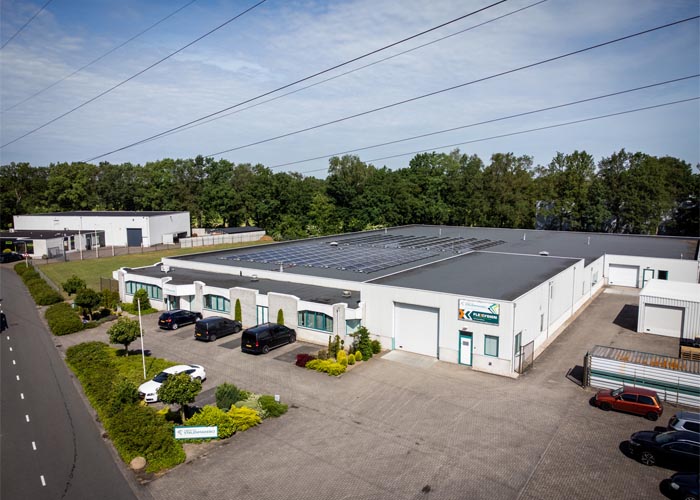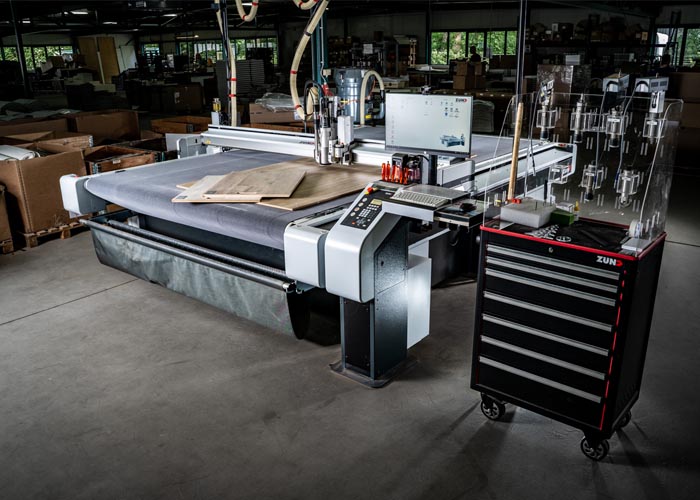 The Process
The following images provide a short, yet complete picture of our activities in the area of collating, binding and finishing samples. If you require more information, please feel free to contact us to make an appointment.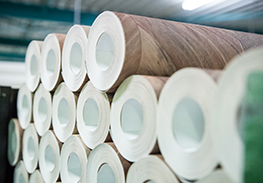 Unpacking rolls of wallpaper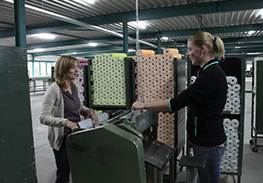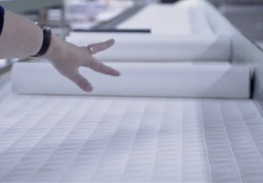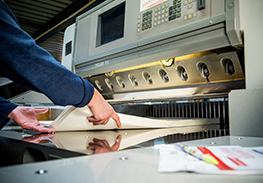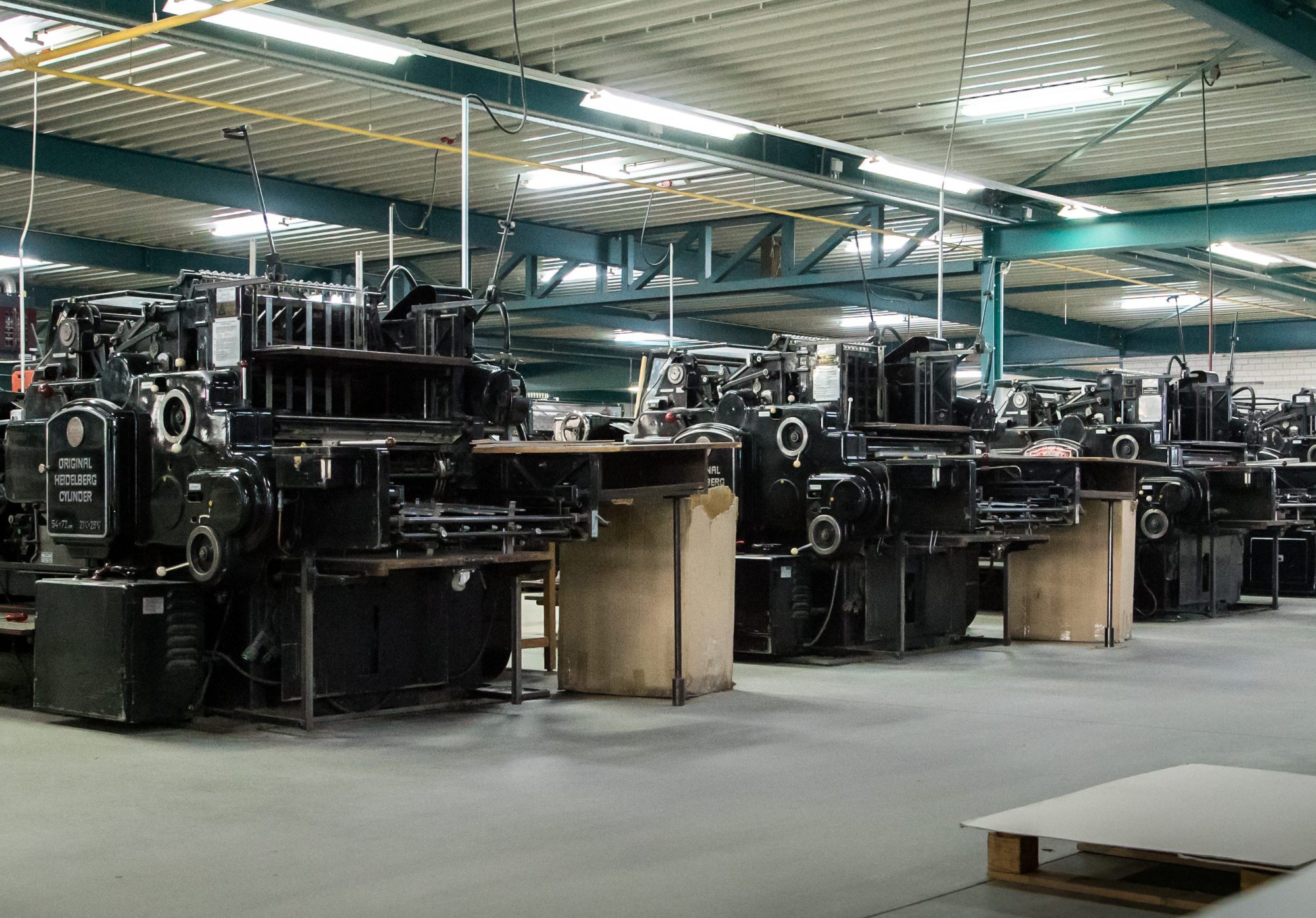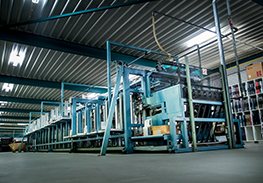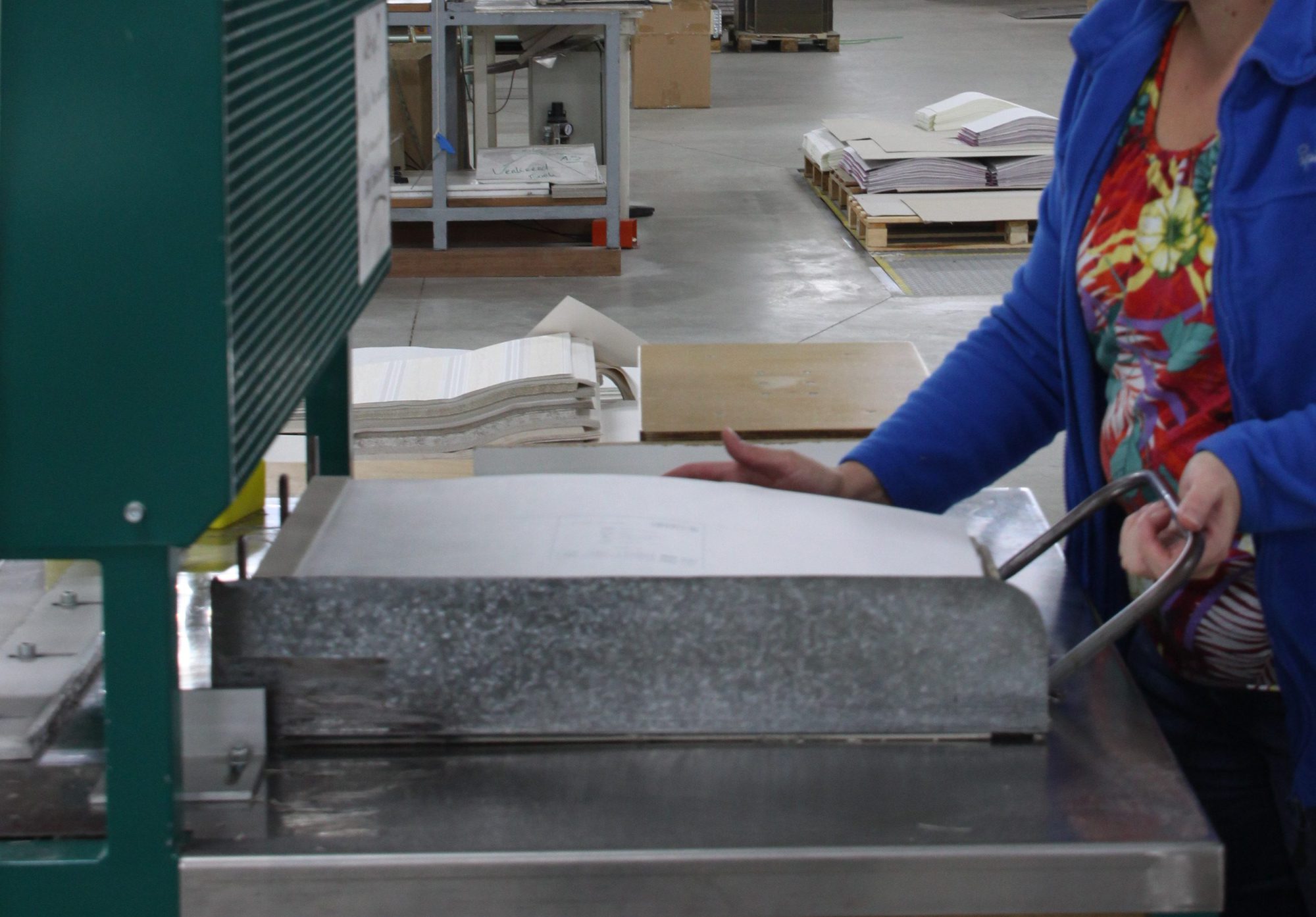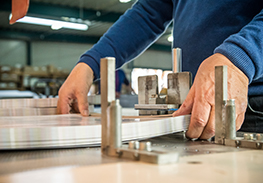 Trimmer machine/3-knife trimmer