Ons bedrijf is 1 januari 1983 opgericht in Haaksbergen door Jan en Nardy Meester.  Na 7 jaar onze werkzaamheden uitgevoerd te hebben, zijn we verhuist naar het bedrijventerrein 't Vark Brammelo. 8.000 vierkante meter grond waar wij onze passie uitvoeren. Dennis en Yvette Semmekrot-Meester zijn hier mee verder gegaan. Jan en Nardy gingen met pensioen. We zijn inmiddels alweer 40 jaar verder zien we nog steeds dat goede service, levertijden en kwaliteit een maatstaaf zijn. Maar ook zeker creatief denken is ook een kracht die belangrijk is. Dat we klanten kunnen ondersteunen van concept tot eindproduct. Stalen(/Samples) in de breedste zin van het woord. Alles waar een consument wat uit kan zoeken en een vertegenwoordiger mee op pad gaat produceren wij. Alles wat er aan kleuren of materialen bestaan en op wat voor manier bindbaar is, kunnen wij stalen/samples van produceren.
Flexysign
Because there is as much as possible, we have also started using a different trade name. This is because it also matches better with the other industries we are now in. From May 1, 2022 we have a new trade name: Flexysign.
Previously it was a lot of wallpaper books and paint fans. Now our customers (suppliers of different materials) also have their own line / label or a brand that is being carried. Would like to place these lines with 1 producer. We certainly do not only process wallpaper, but also everything that has to do with wall decoration, floors and window decoration. Design of rooms (acoustic) etc. The customer also wants to coordinate this if you look at the sales material "the sample" / the image to the consumer. We said we'll tackle this all and don't leave the customer looking to get their sales material complete to 1 look.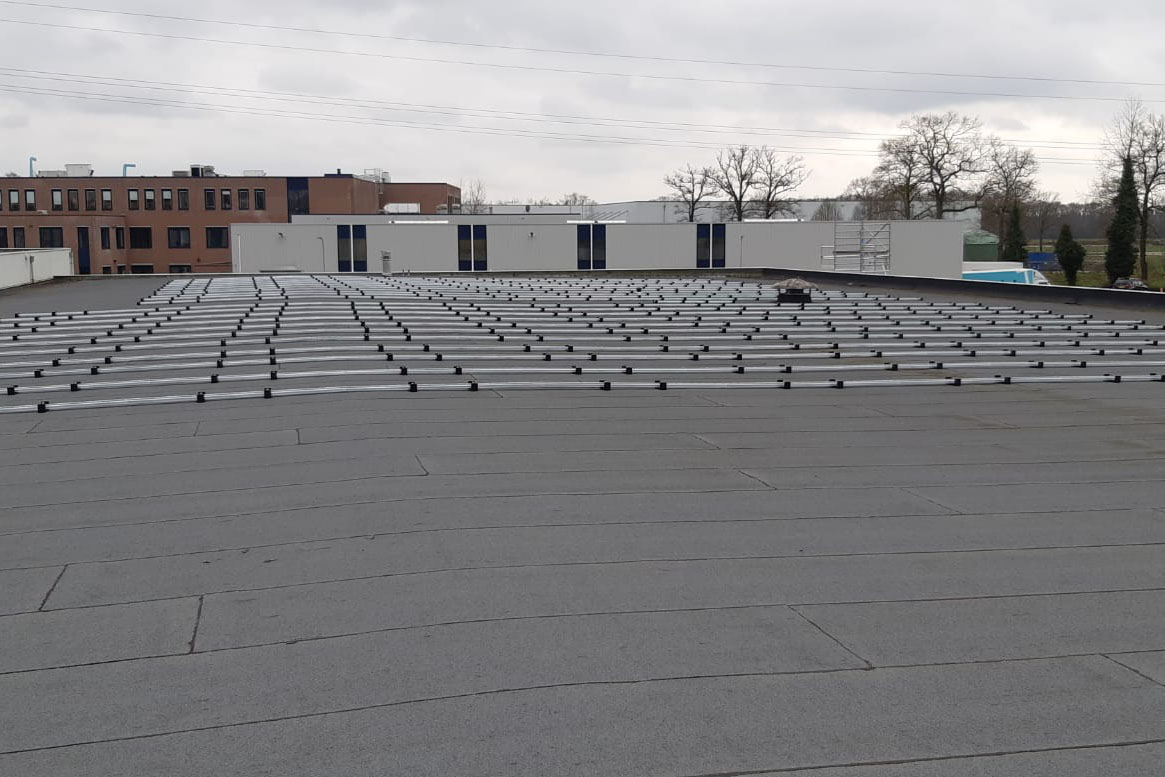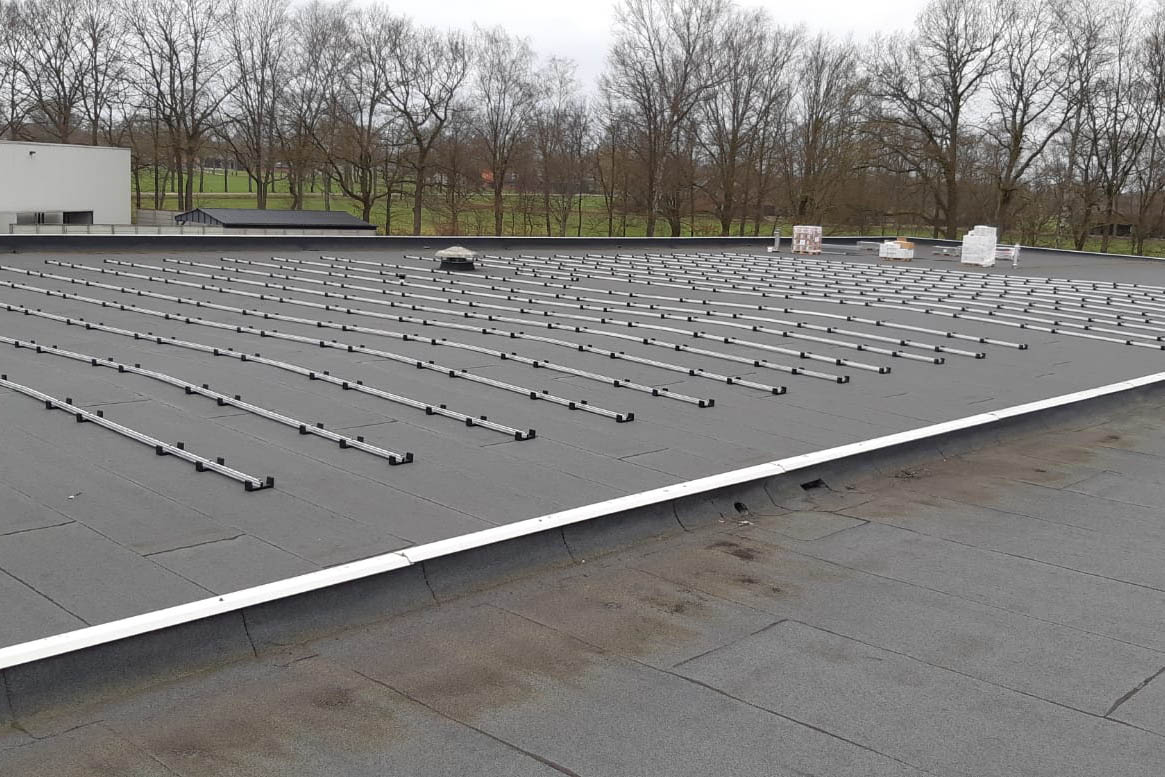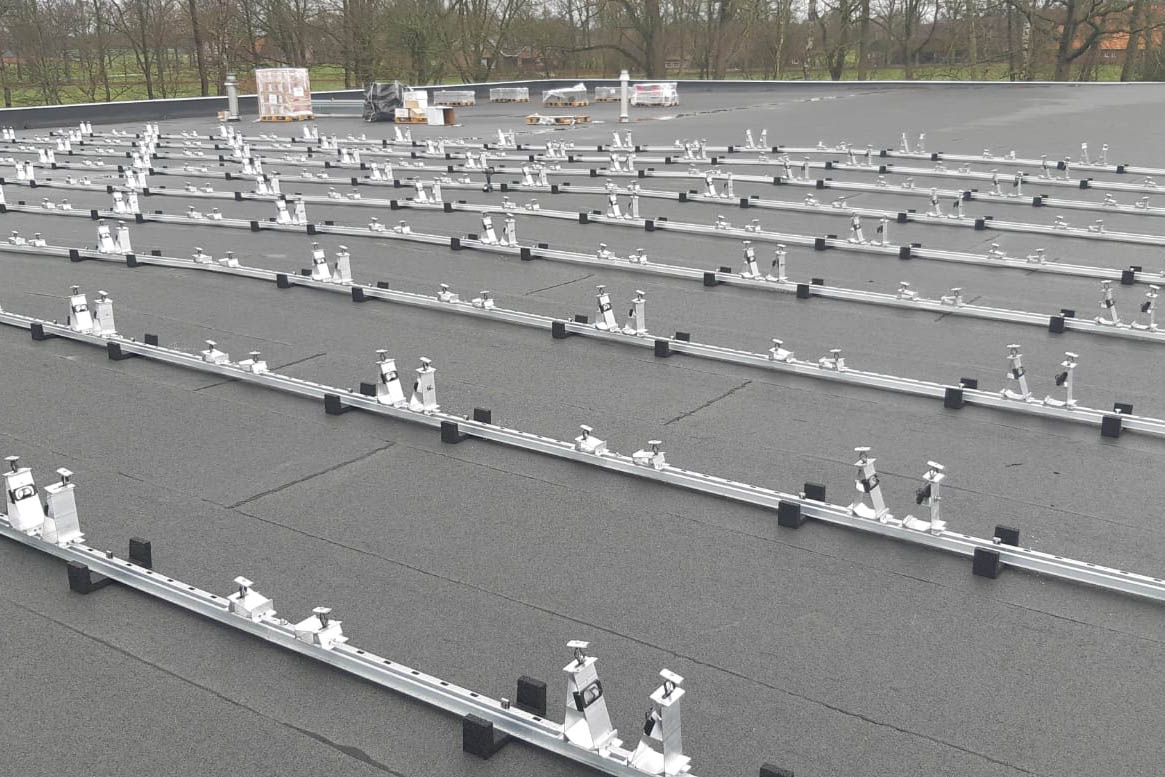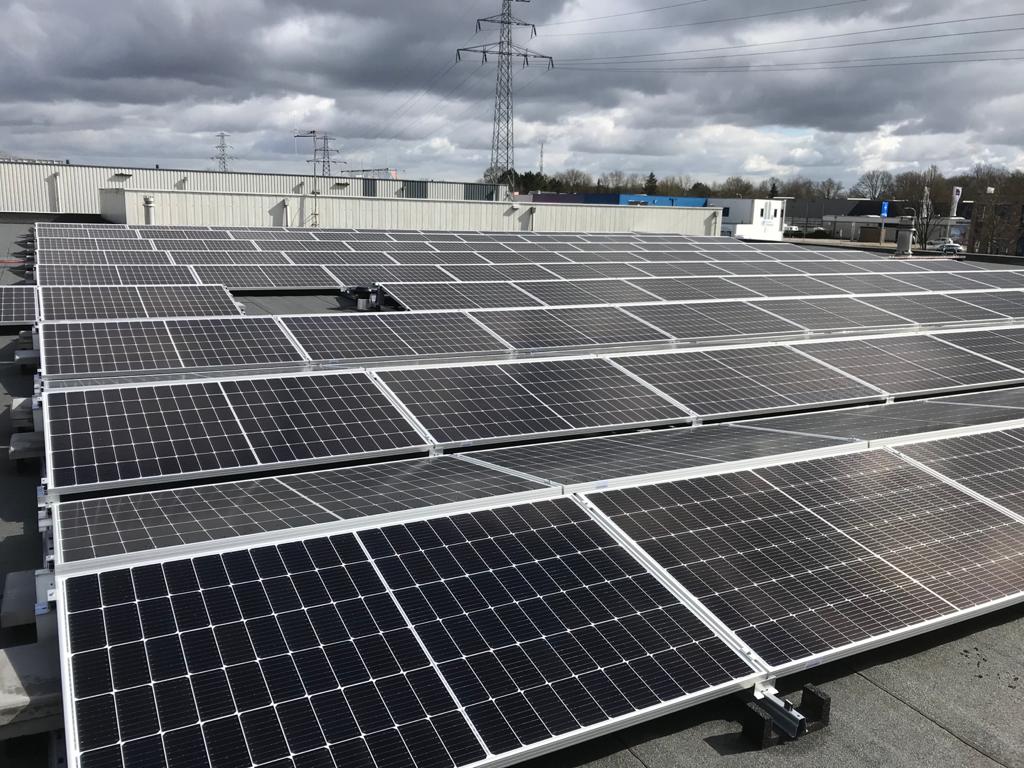 Co2 neutraal
We believe it is important as a company to contribute to a more sustainable world. That is why, in our first step towards CO2 neutral entrepreneurship, we are covering our entire roof with solar panels.
are new developments
We use solar panels.
We recycle products.
We process recycled products.
We process PVC-free products.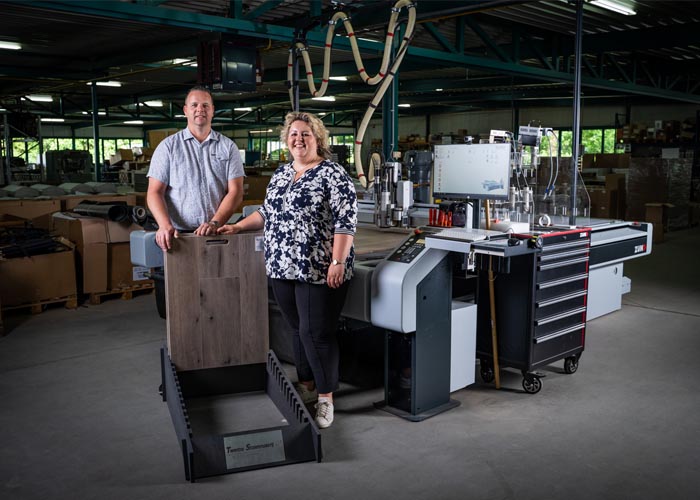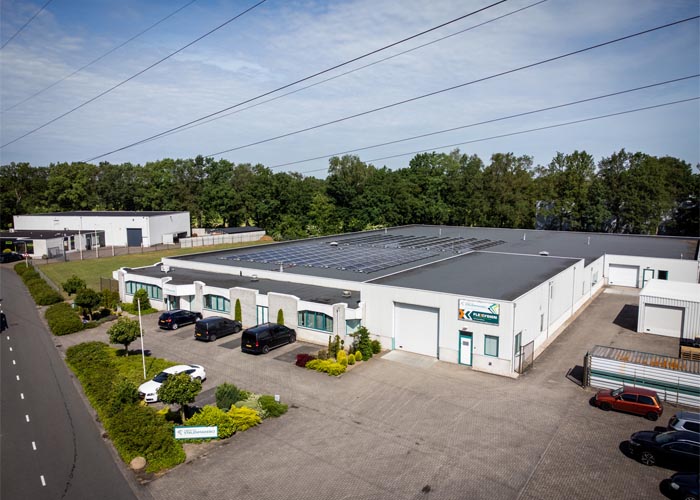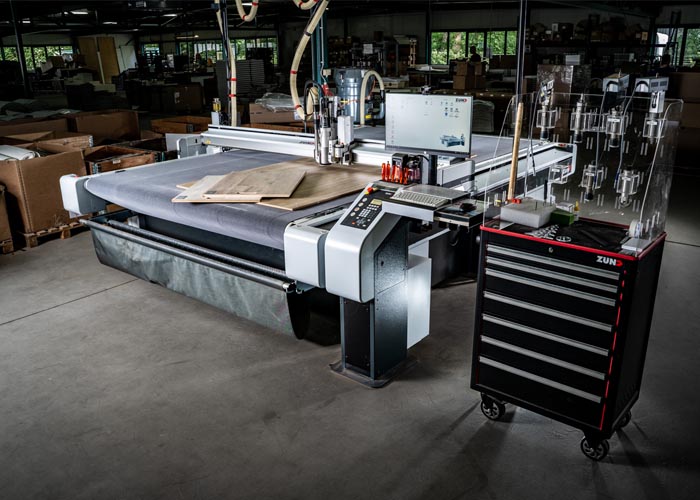 The Process
The following images provide a short, yet complete picture of our activities in the area of collating, binding and finishing samples. If you require more information, please feel free to contact us to make an appointment.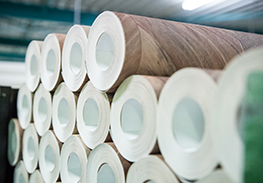 Unpacking rolls of wallpaper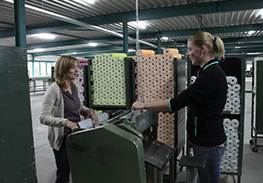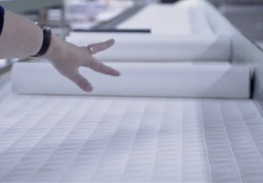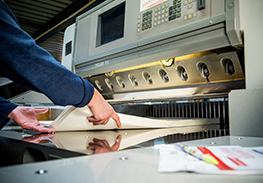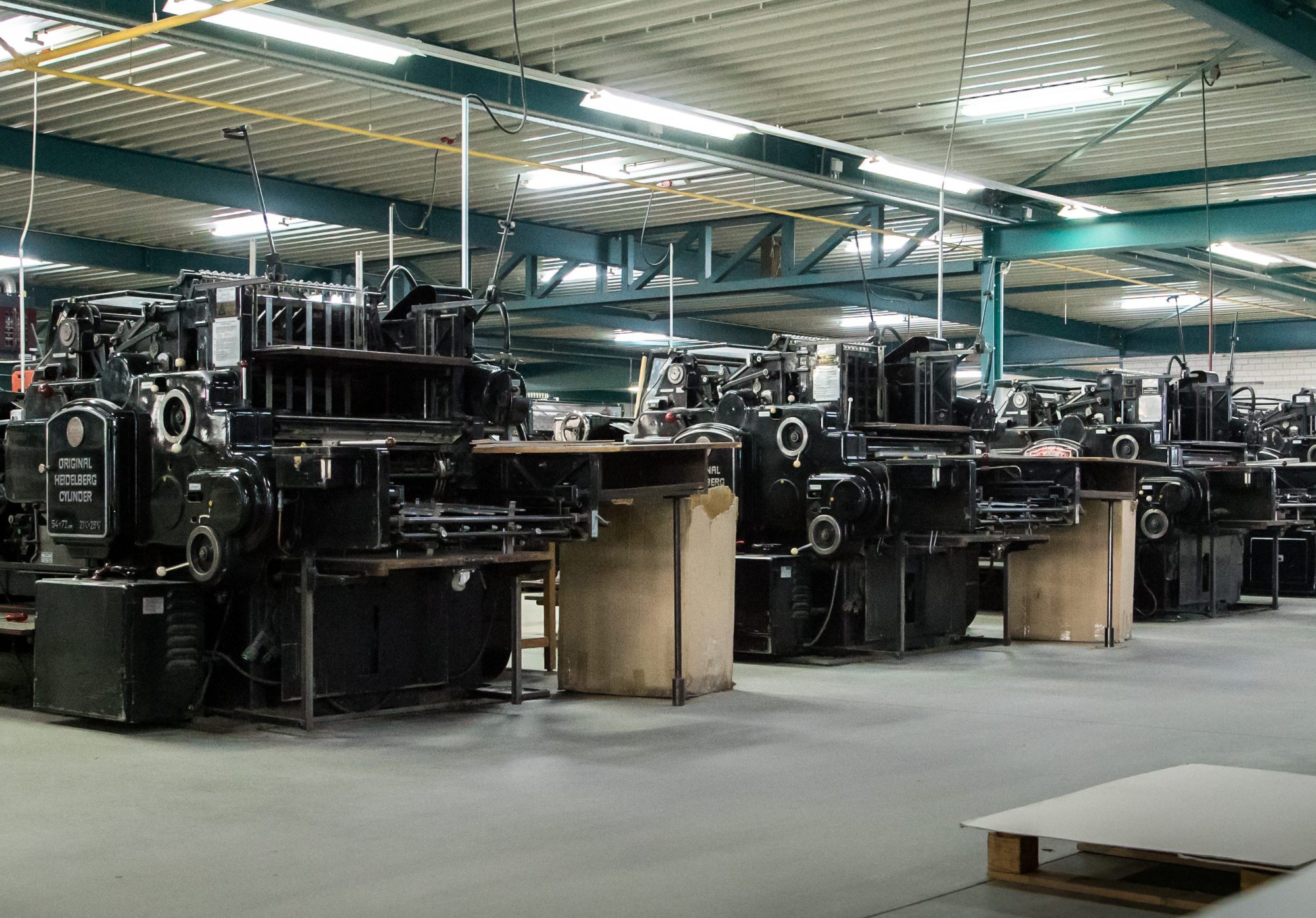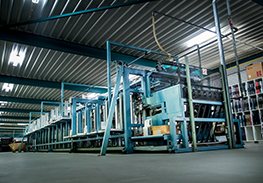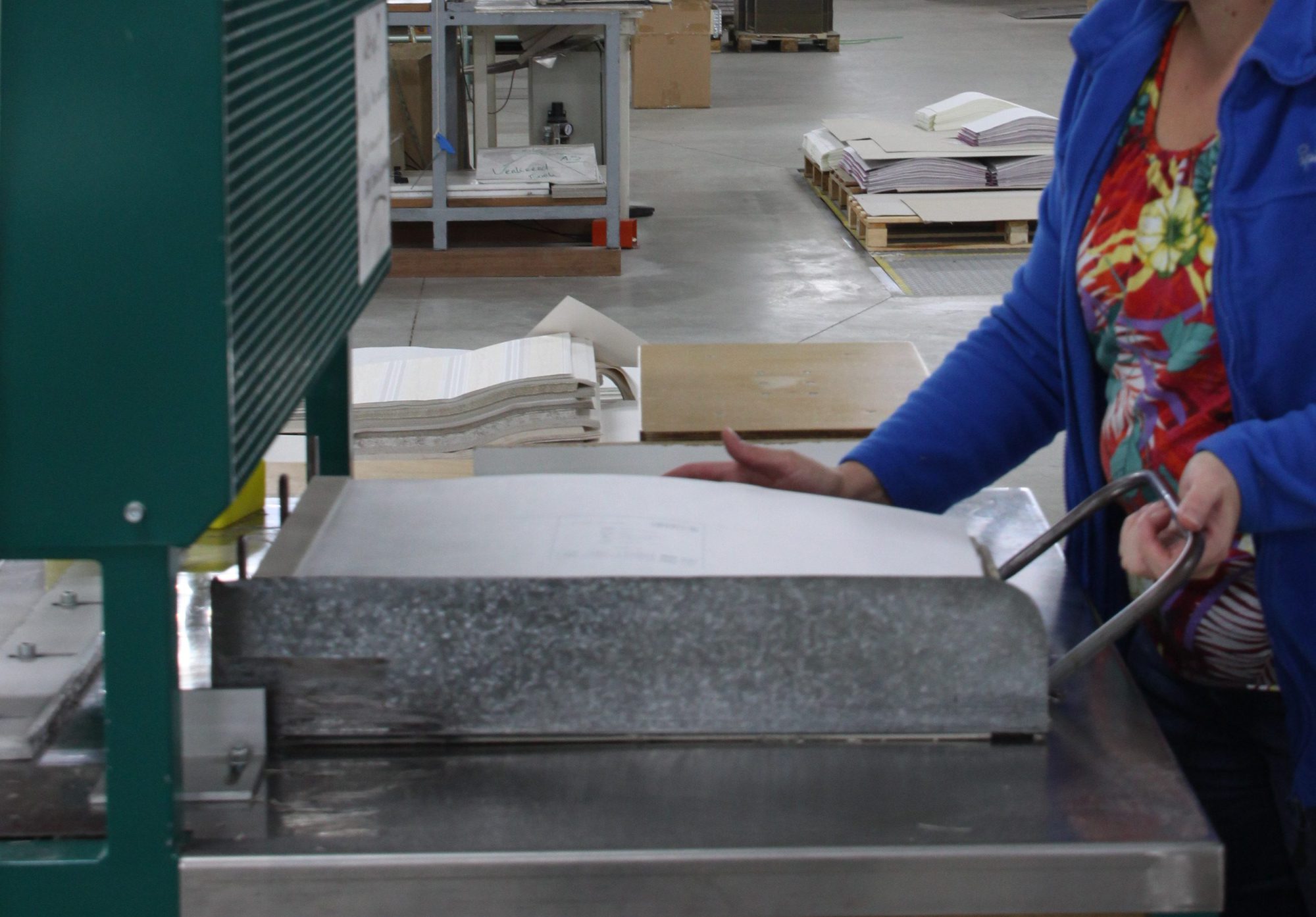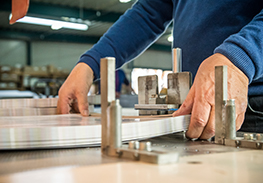 Trimmer machine/3-knife trimmer