From concept to final product.
The possibilities are endless when it comes to presenting your sample collections. Thanks to years of experience we can advise you regarding layout and production values.
Our specially designed production machines are cost-effective for our customers. Our experienced staff is ready to produce your order as effectively as possible. Your order will be produced accurately with the utmost consideration for quality and lead times.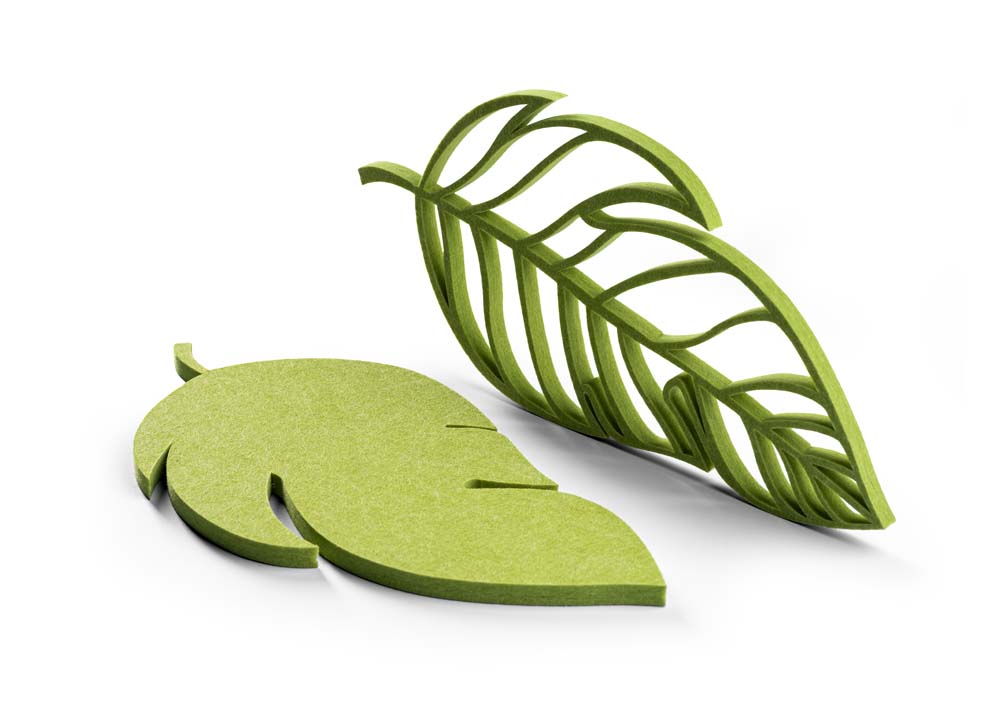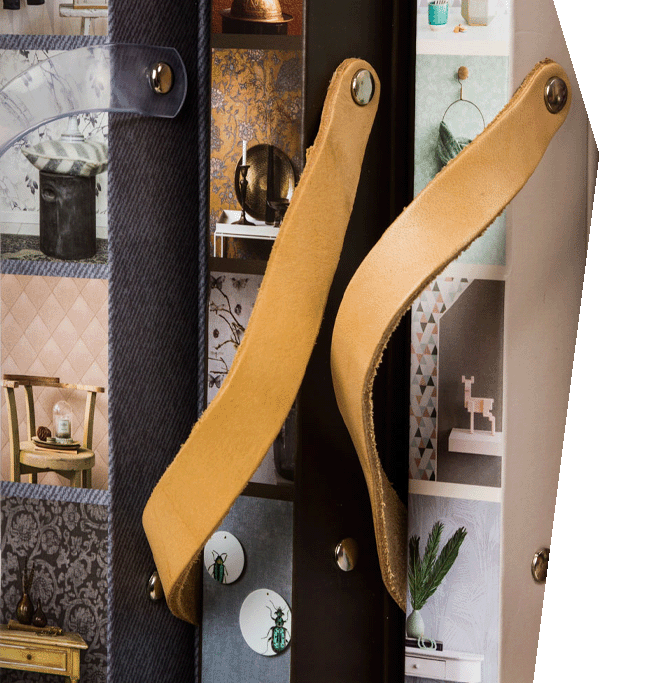 Our production lines offer endless possibilities. We offer a multitude of variations in the area of covers, printing, materials and much, much more. Take a look at our products and you will be surprised by the possibilities!
Wallpaper sample books
Colour cards
Sample folders / ring binders
Fabric / curtain samples
Sample cards
Laser engraving
Collating printed products
Stamp production
Creasing / Die-cutting
Trimming
We use your desired products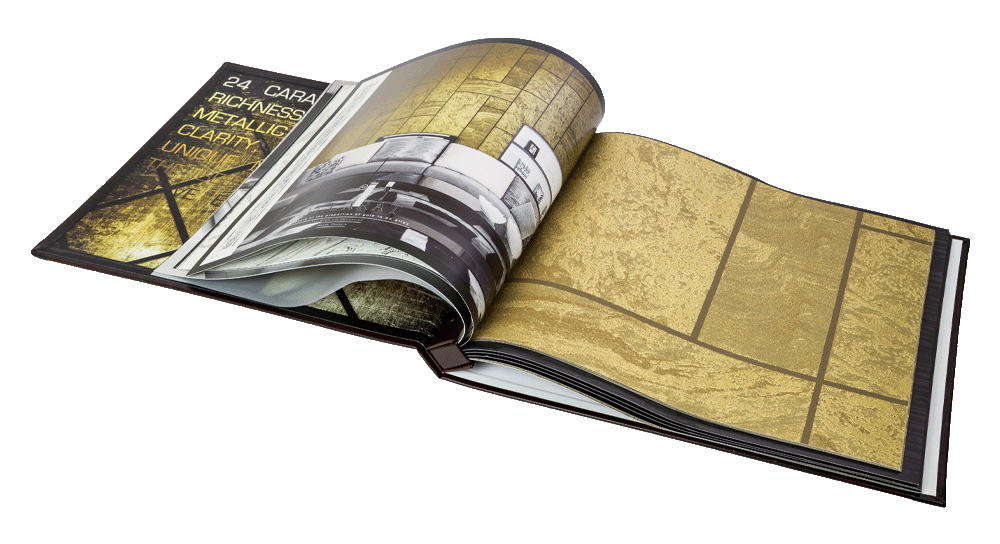 Unprecedented possibilities
Unprecedented cutting and milling precision
With our digital cutting and milling machine we are able to meet any challenge flexibly and efficiently. Since 1983 your reliable and creative partner in the field of steelmaking in the broadest sense of the word. From concept to end product. Because we have expanded, new machines have also been added and our new trade name Flexysign.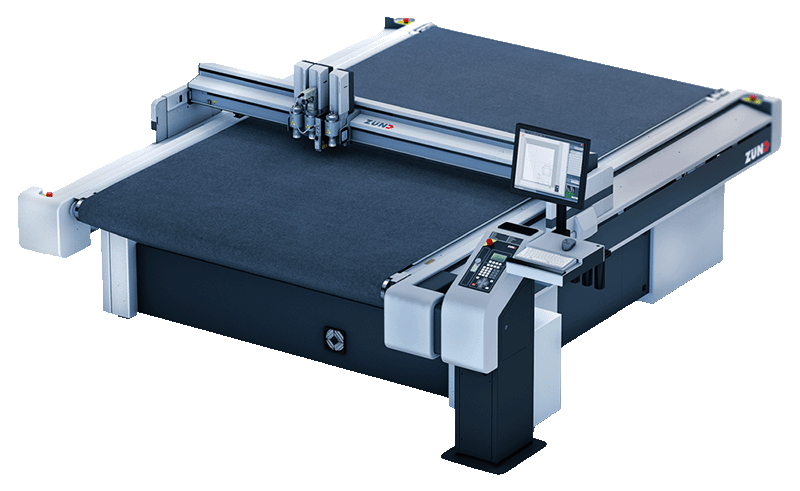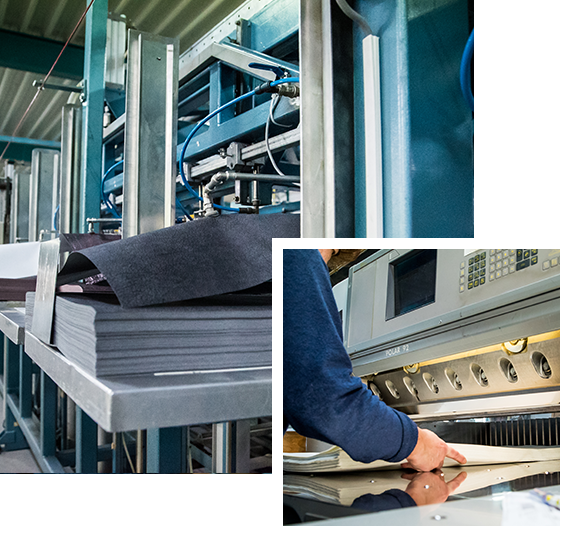 Our strength
lies in creative thinking.
We love sharing ideas with our customers and can advise you about the presentation of your samples.
Your ideas are transformed into high quality products with a professional look and finish. Our experience enables us to help you find the best way to present your products. Feel free to look through our references for essential inspiration.