Laser engraving
Laser engraving is the future! It gives products a personal touch. We can provide your product with this personal touch. Think of engraving a company logo, company building, your name or a personal message.
Laser engraving is available for plastic, Plexiglas, mirrors and glass sheets. The maximum size is 60 x 30 cm. Files must be delivered in a PDF file format. We guarantee the best results with an image resolution quality between 300 and 500 DPI.
Prices laser engraving
The price for laser engraving depends on the material and edition, amongst others. For an exact quote, please do not hesitate to request a free quote from us.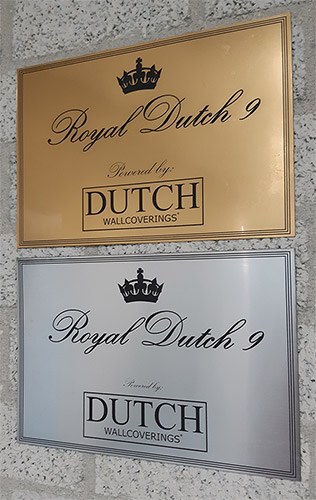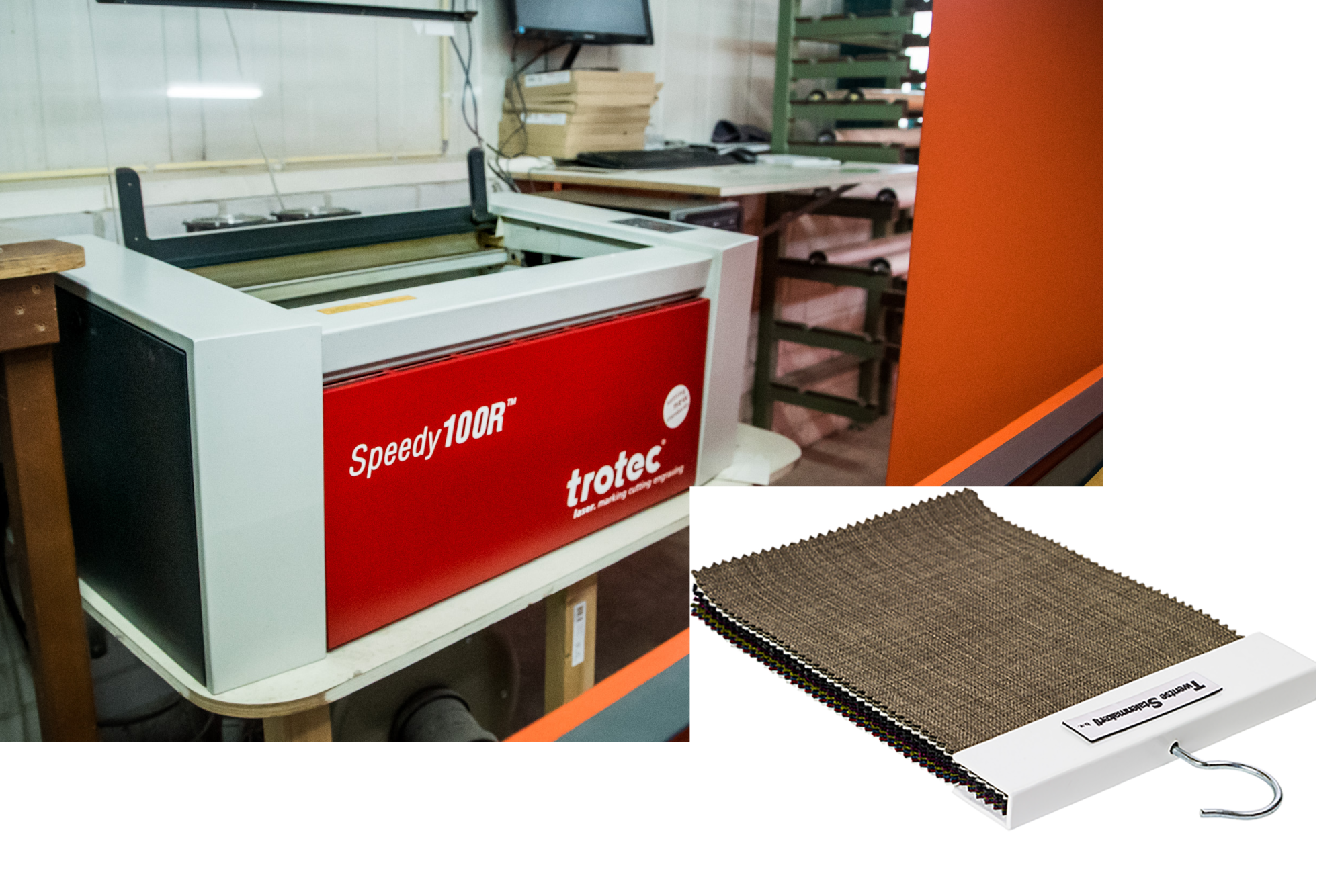 Producing stamps.
We offer polymer and/or rubber stamps. You can deliver a file. For example a company logo and we'll produce a stamp. Then you're able to stamp your own products.
If you're looking for full service we're happy to do the engraving too, so you can simply enjoy the final product.
Feel free to contact us for more information