Fabric or drapery samples
Naturally you are looking for a professional way to present your fabric or drapery samples. Our samples feature a pelmet and possibly a hook. The pelmet can be personalised with a screen print or a luxury nameplate can be engraved using our laser-engraving machine. This enables you to bring a chic and recognisable product to the market.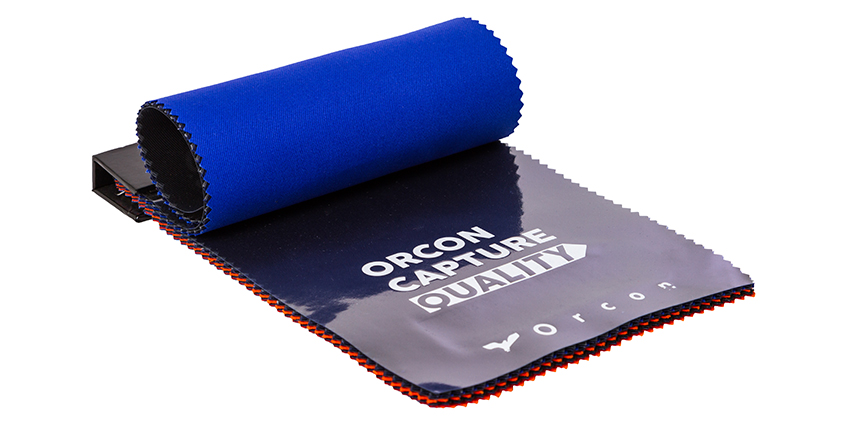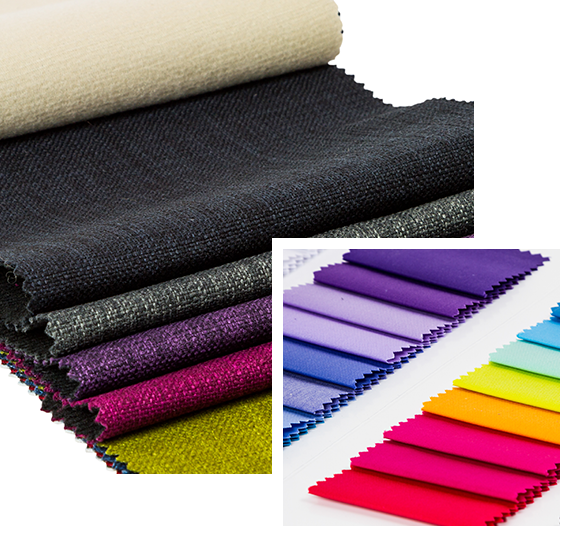 DVarious designs
The sample fabrics can be of various designs and materials, which is no problem for us. If you wish we can provide every sample with a sticker on the back naming the fabric's characteristics.