Binding printed matter
Besides producing (fabric) sample books and folders, we can also help you assemble or bind printed matter. In fact, due to good contacts with various printing companies, we can take care of the entire printing process.
Advice on printed matter
Do you have a brochure you would like to have printed and bound or assembled? And would you like a special cover with 'different' materials so that your brochure / catalogue stands out from the rest? Get in touch with us and let us discuss your wishes. The possibilities are almost endless!
Luxury covers for binding printed matter
However, at the Twentse Stalenmakerij we go further. Instead of simple glued brochures and/or books, we can bind your printed matter into luxurious covers with a high quality finish. Your wishes are our challenge, both for low quantities and large runs.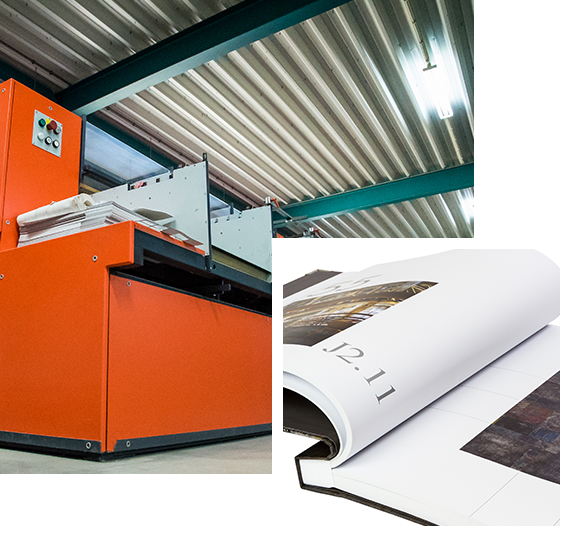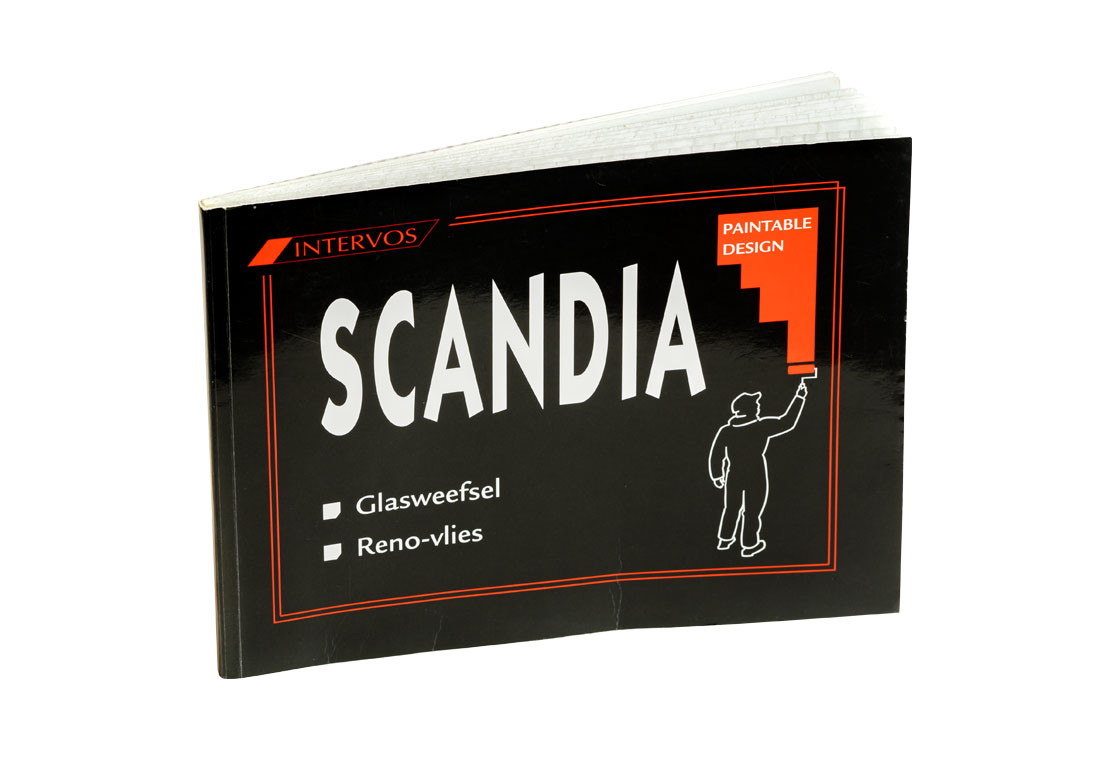 Block gluing machine
With our new binding machine (block gluing machine) we are able to bind all your material (put together, collected or block / sections) together. Binding the inside of the cover is also called binding (simply 'glued').
The back of the inside (material) is roughened (milled) so that the glue can pull into the paper. This creates a strong adhesive bond. After this, the book block is glued to the cover band with end sheets.
You can choose between a soft or hard cover.
Materials such as printed matter with glued backs, for example, provide a better, fitting and/or cheaper solution with our block gluing machine.
Think for example of a brochure or magazine. It is also easier to stack in this way.
Do you have material such as printed matter that needs to be bound or glued? Contact us to discuss the possibilities or request a free quote.
Collect printing
Because we recently replaced our small format collecting machine with a large format Theisen & Bonitz 16-station collecting machine, we are able to collect commercial printing and sample material for you in formats up to 50 x 70 cm.
Completely outsource your printing
Thanks to our own collecting machine and good contacts with various printing companies in the region, we can completely take care of your printing. Would you like to know more about the possibilities and prices for printed matter? Then please contact us.